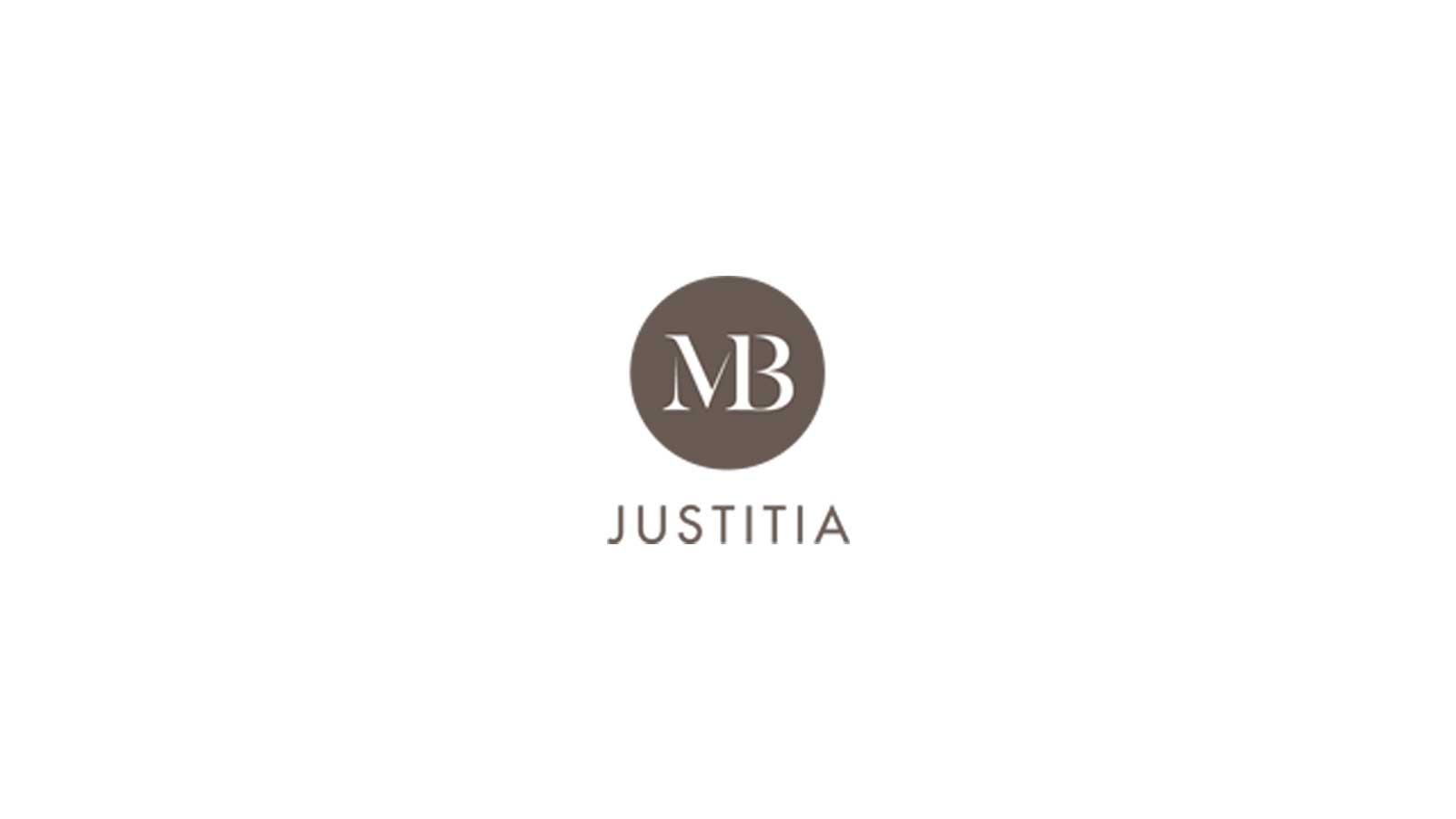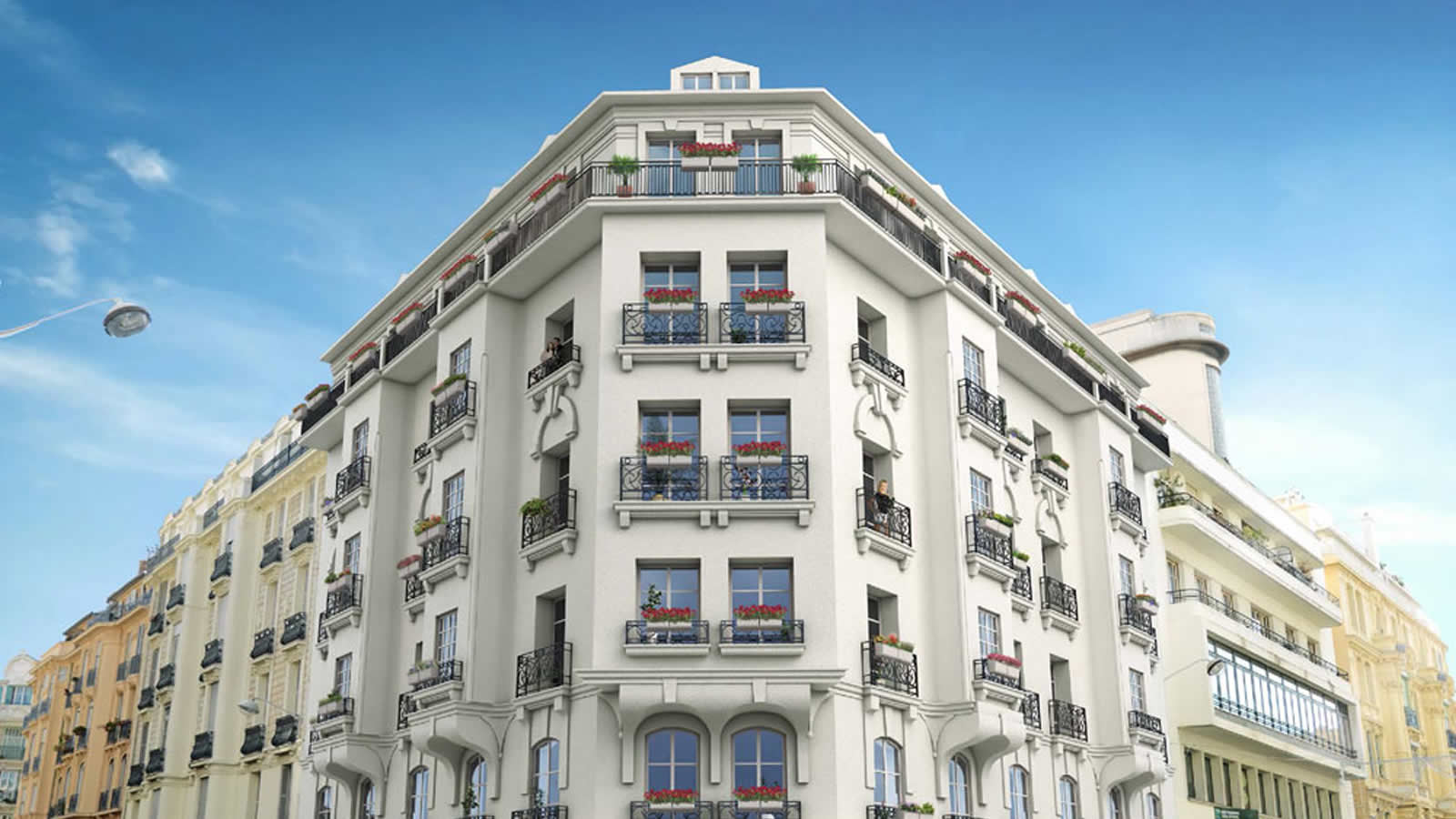 Co-ownership and housing schemes
MB JUSTITIA practices widely in the area of co-ownership disputes. Maître Biguenet-Maurel writes articles and contributes to publications in this field, particularly for publishers Francis Lefebvre (Law Handbook, of property sale, property management, and professions). Moreover, Maître Fabrice Maurel also completed a doctoral thesis on the matter of criminal law in co-ownership.
Co-ownership disputes essentially cover the following domains :
Disputes around decisions taken in the co-ownership general meeting,
Recovery of co-ownership charges,
Neighbourhood disruption and infractions of co-ownership rules.
Disorderly conduct.
Professional liability (association, builder, businesses, notary...),
Interpretation of constitutive documents (co-ownership regulation, descriptive state of divisions).
Housing schemes generate a similar set of disputes, but present certain legal particularities, a knowledge of which is vital in order to effectively defend interests in this domain. Thus for example, homeowners' associations (ASL) which do not comply with the updated statutes according to the order of 1st July 2004 and its application order of 3rd May 2006, do not have the ability to act in court. (Civil Appeals 3rd, 5th July 2011 no. 10-15 374). It is therefore vital to update statutes before acting in the interests of a housing scheme.
In the same way, the housing schemes are not subject to law no. 65-557 of 10th July 1965 but to order no. 2004-632 of 1st July 2004. There is therefore no use in referring to the law of 1965 or to co-ownership regulation. Only the provisions of the 2004 order and the contractual specifications are applicable.